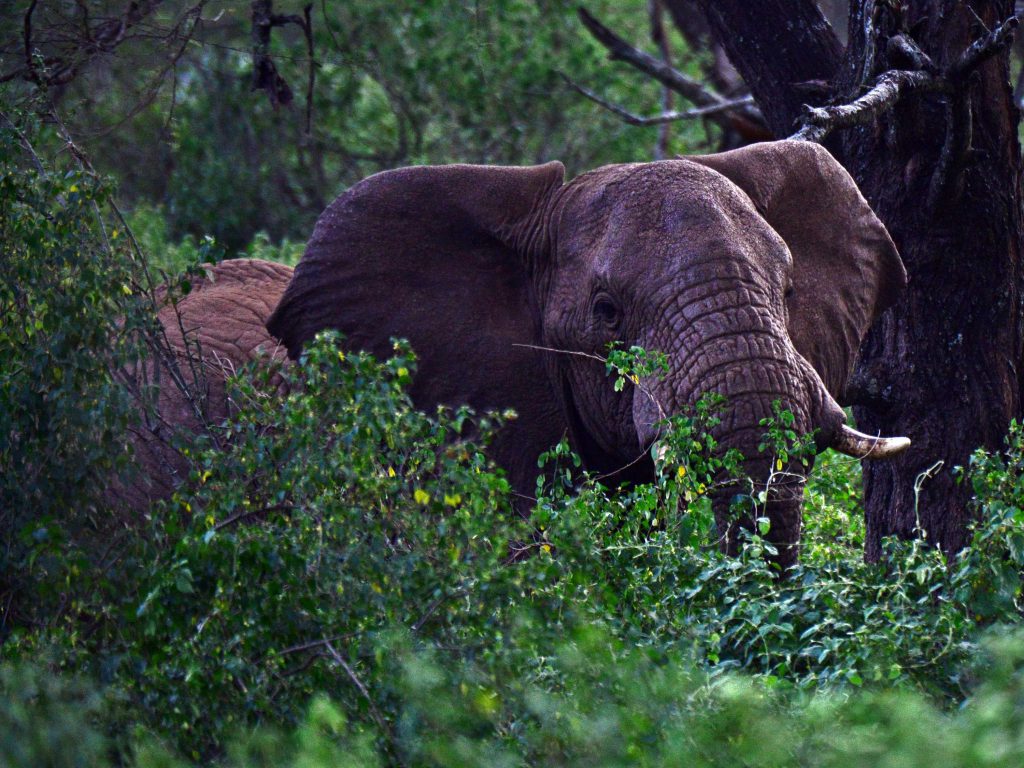 Babille Elephant Sanctuary
The sanctuary was created to protect the last remaining population of eastern elephant.
Location: the sanctuary is situated 570km east of Addis Ababa on the Jijiga road. The coordinate is found between N9o05'and E42o20', with the altitude ranges 1000-2000m asl.
Rainfall: the lower altitude of the area receives an average of 590mm rainfall annually.
Ecological zone: south-east lowland
Vegetation type: semi-arid bush and woodland.
Major wildlife species: include the endemic Elephant, Hamadryas Baboon.