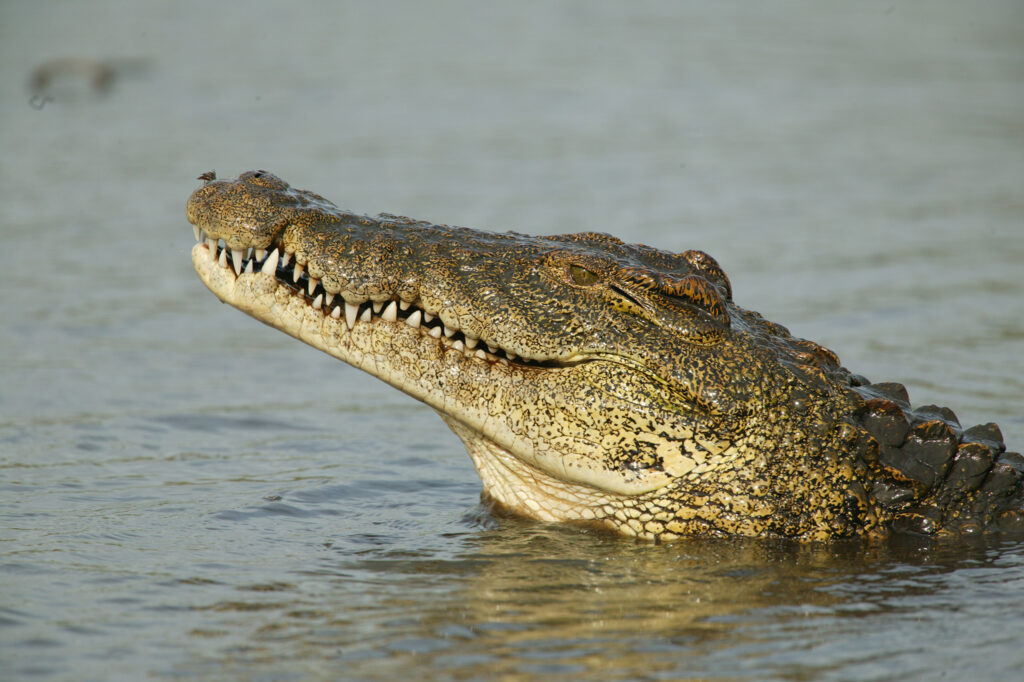 Nech Sar National Park
Proposed mainly for the prolific wildlife of the Nech Sar plains, especially Burchell's Zebra; other features includes spectacular scenery; large number of crocodiles and hippopotamus in the lakes Chamo and Abaya.
Location: the park is located south of Addis Ababa. The area is within an altitude range of 1,108-1,650 m asl. The Head Quarter is situated at 500km from Addis near Arba Minch town in Gamo Gofa zone.
Rainy season: the rainfall in the park averages about 800mm a year. The main wet season is April to June with a second wet period in September-October. The driest season is December to February.
Temperature: ranges from 36-39oc in December to February. The lowest are 20-21oc in April –June.
Ecological zone: Rift Valley
Vegetation type: Savanna characteristics such as grassland ground water forest, wetlands and bush land.
Major wildlife species: include Burchell's Zebra, Swayne's Hartebeest, Greater Kudu, Grant's gazelle, Hippopotamus, Crocodile, Aubis Baboon, Black-backed Jackal, Side-striped jackal, Bat-eared fox , Warthog, African hunting Dog, Guenther's Dikdik, Lion and Leopard. The park is also rich in avifauna content-including the northern white-tailed bush lark.
Endemic mammals: Swayne's Hartebeest, Scott's hairy Bat, Crocidura phaeura, White-footed Rat, Ethiopian grass Rat and Hinde's Bat.
Endemic birds: Nech sar nightjar
Major physical/geological features: lakes Abaya and Chamo, Rift valley escarpment, Kulfo ground water forest and Filwoha hot spring.
Adjacent people: Guji, Korie and Gamo
Tours: the park ranks in the experience of many visitors as one of the most beautiful places in the tropical savannahs. It is located on an outstandingly scenic part of the Rift Valley floor between two lakes- Abaya and Chamo. The Amharic nech sar literally means 'white grass' and refers to the central grassy plains which are always associated with Burchell's zebra and are the park's most striking features. The escarpment stretched between Chamo and Abaya lakes is locally referred as a "bridge of God"- giving rise to a legend that both lakes was once one entity.
Wonderful hikes can be made along all sorts of routes, especially among Kulfo ground water forest to discover the origin of forty springs set at the base of the cliff. There is a pool associated with these springs for additional enjoyment by swimmers.
The hot spring at South – east of the park is also another attraction site, together with a fringing forest of Sermalle River.
Lake tours: lake tour on both Lakes of Chamo and Abaya are among the best elsewhere in Ethiopia. Lake Excursion provides with a spectacular large population of crocodiles (especially crocodile market of Lake Chamo) and hippopotamus. Both lakes are also great for birdlife and sport fishing.
Game drive: along the main tourist route to the central plain of the park, wild animals such as ground squirrel, warthogs, Greater kudu and various savanna birds can be encountered. A spectacular game view is exploited at the central plain with a fascinating population of Burchell's zebra, Grant's gazelle and Swayne's hartebeest.
Accommodations: Arba Minch town offers standard accommodations. Or else there are camping sites designated inside the park, specifically in the dense forest along Kulfo River. However, campers should bring all their camping and cooking gears.
Access: Road and air.
Outside the park: Arba Minch crocodile ranch and colorful markets of Dorze- uphill at Chencha town worth seeing.