Natural Tourist Attractions The natural beauty of Ethiopia amazes the first-time visitor. Ethiopia is a land of rugged mountains (some 25 are over 4000 meters high) broad savannah, lakes and rivers.
The unique Rift Valley is a remarkable region of volcanic lakes, with their famous collections of birdlife, great escarpments and stunning vistas.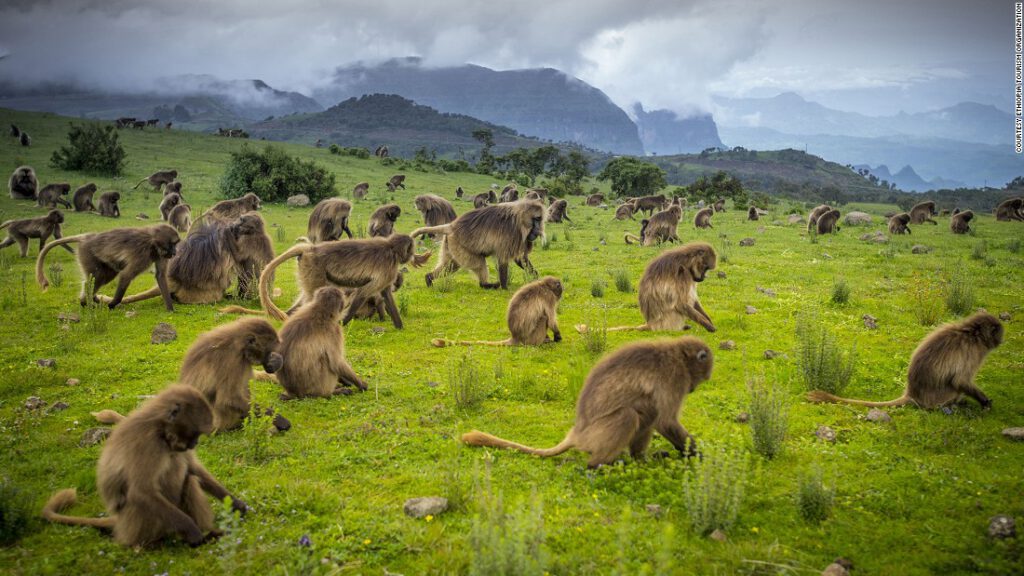 The park was primarily created to conserve Walia Ibex and other endemic species. Its scenic value, probably the most rugged in Africa, also formed the backbone of the concept for conservation of the area.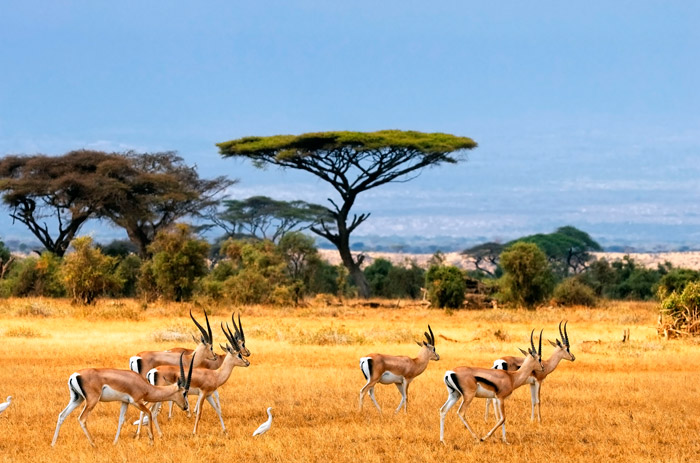 Omo National Park is a national park in Ethiopia founded in 1980. Located in the Southern Nations, Nationalities, and Peoples' Region on the west bank of the Omo River, the park covers approximately 4,068 square kilometers, about 870 kilometers southwest of Addis Ababa; across the Omo is the Mago National Park.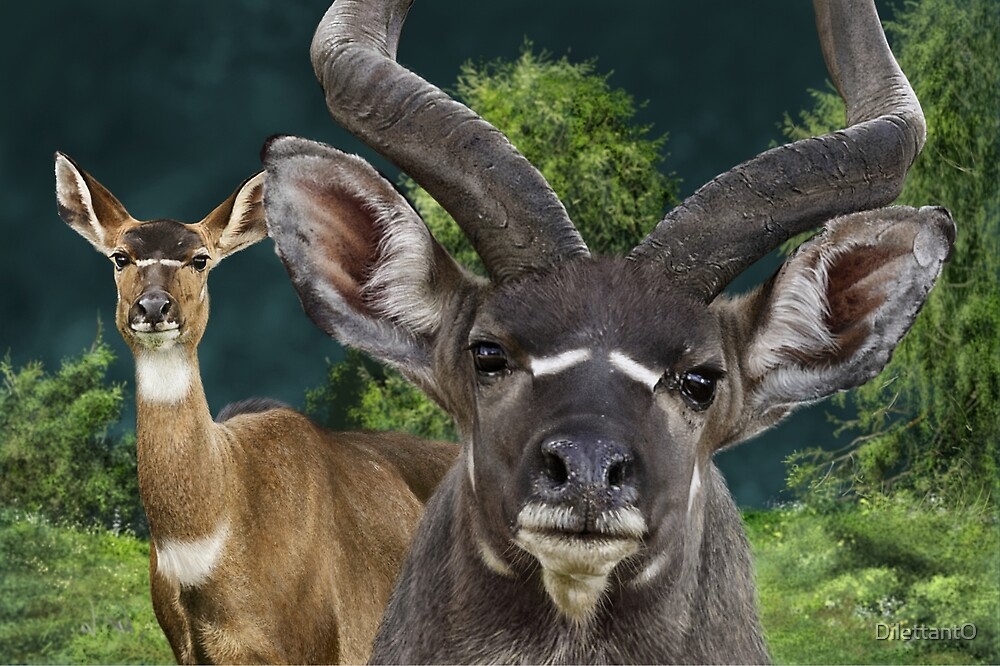 The park established primarily for the protection of the Mountain Nyala and Ethiopian Wolf., and other features including spectacular scenery, an extensive Afro-alpine plateau and moist highland forest.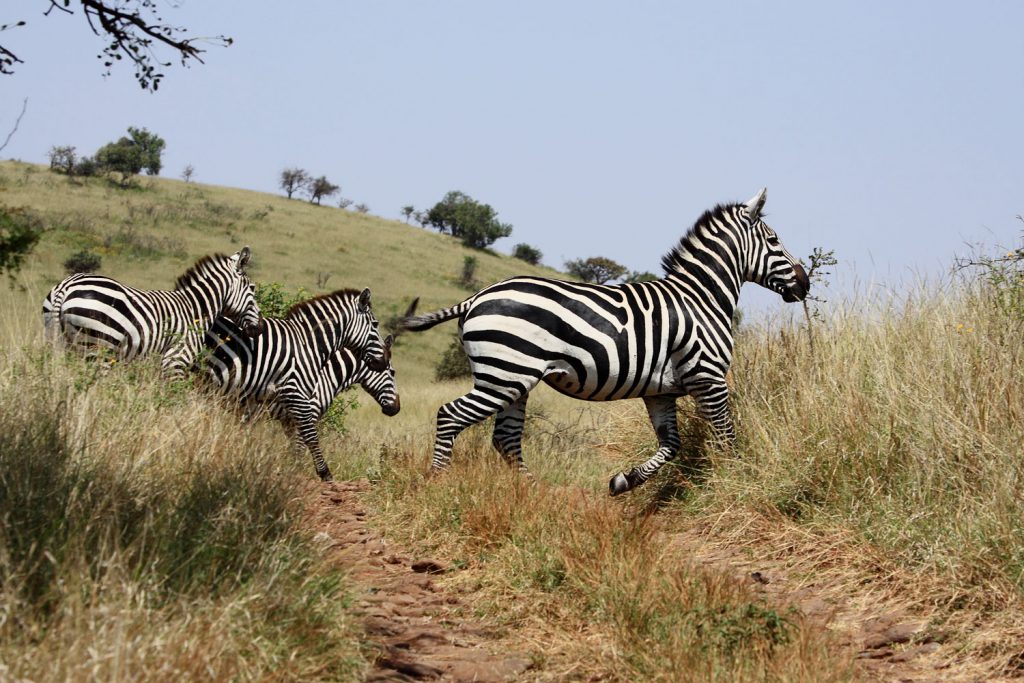 Mago National park is situated at the same corner with Omo National park and separated by the Omo River close to Kenya Border some 800km south of Addis Ababa and 30km from Jinka town, at coordinate between N5030' and E36030'. It took some feature as in the Omo national park and is age.
The park was primarily created because of its range of larger wildlife species, particularly with a special emphasis to the fascinating number of Beisa Oryx and natural beauty of the area as a major tourist attraction.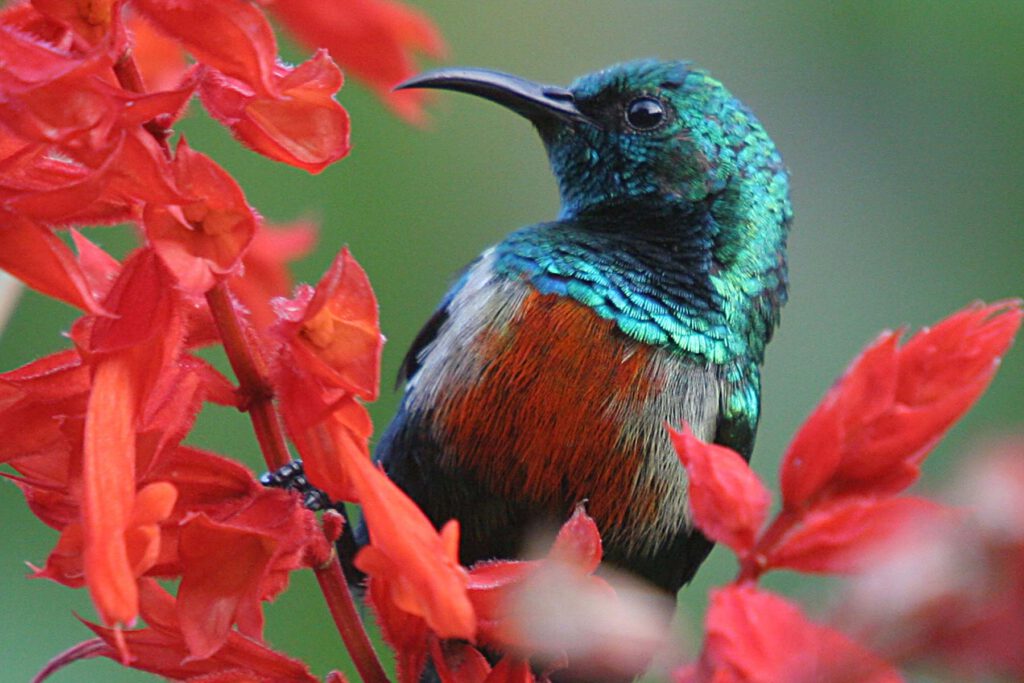 This park was primarily created for its spectacular numbers of aquatic birds, especially Great white Pelican and Lesser Flamingo; the bird breeding islands in Lake Shalla, and its scenery. It is a famous and significant Ornithological Site in the country.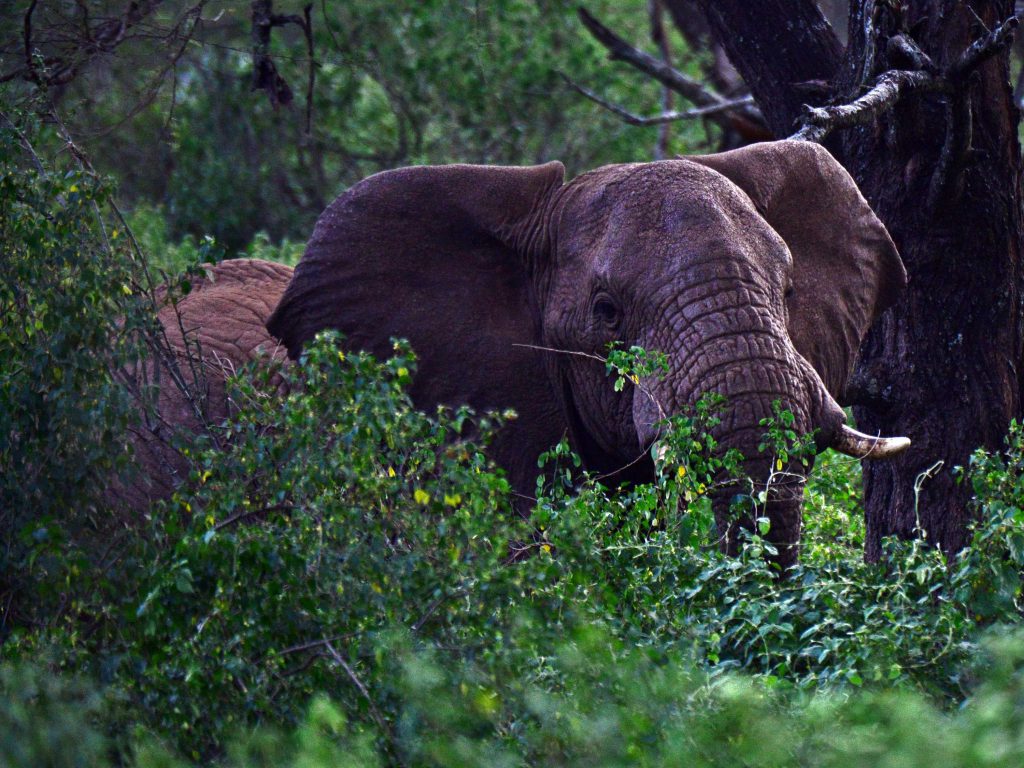 Despite considerable tree cutting, livestock grazing and land encroachment, Babille is better protected than many of Ethiopia's national parks, and the population of elephants (which some authorities identify as a unique subspecies, Loxodonta africana orleansi) has risen to around 400.
Nech Sar National Park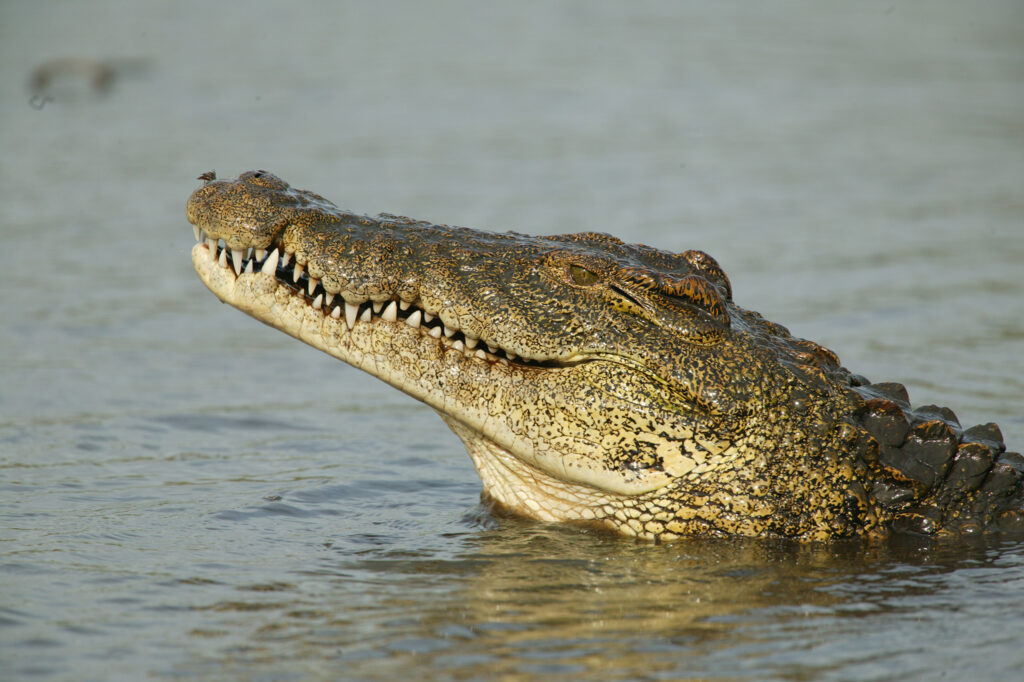 Proposed mainly for the prolific wildlife of the Nech Sar plains, especially Burchell's Zebra; other features includes spectacular scenery; large number of crocodiles and hippopotamus in the lakes Chamo and Abaya.